Must-Have Items for Your Medicine Cabinet and First Aid Kit
Thinking about getting started on your spring cleaning? Don't neglect your medicine cabinet or first aid kit essentials this season! As you begin your cleaning, make note of the items you currently have and what you will need to stock up on, and be sure to throw out any medications or prescriptions that have expired.To get more news about hemorrhage control, you can visit rusuntacmed.com official website.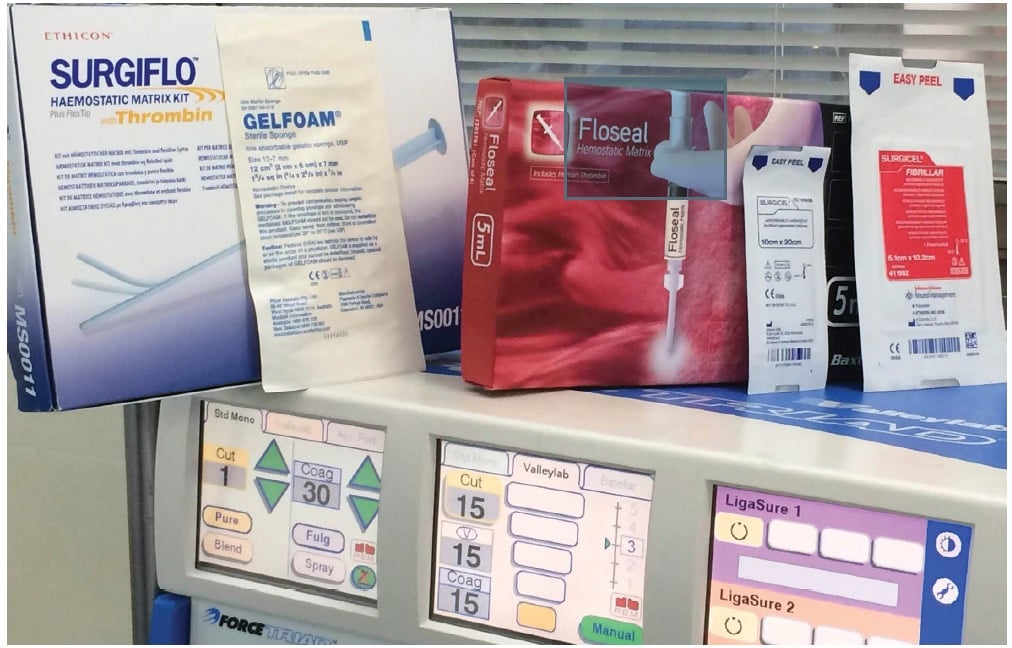 Use this handy list of top 10 medicine cabinet must-haves and top five first aid kit picks to make sure you and your family are prepared for unexpected and seasonal ailments.
Medicine Cabinet
Acetaminophen (Tylenol): Relieves mild-to-moderate pain and reduces fever, but it is not an effective anti-inflammatory, so it won't help as much with the aches and pains caused by overdoing it in sports or minor sprains. Acetaminophen should be kept out of reach of children because it is potentially toxic to the liver. Be careful to avoid giving more than is recommended because even a small overdose may damage the liver.
Ibuprofen (Advil, Motrin): Ibuprofen is highly effective as an anti-inflammatory but it can also upset the stomach, although less so than aspirin. Best to eat a light meal when you take ibuprofen. Use only in adults and children over 6 months old.
Guaifenesin (Mucinex): Helps to treat cough and congestion by loosening mucus in the chest and throat.
Saline nasal spray: Provides natural relief for nasal congestion due to allergies or colds.
Diphenhydramine (Benadryl): Benadryl is an antihistamine used to treat seasonal allergies and allergic reactions (to foods or bee stings) but it does cause drowsiness. Use with caution because in some children, Benadryl can cause stimulation rather than drowsiness.
Fluticasone (Flonase)/Mometasone (Nasonex): Anti-inflammatory for the nasal and sinus passages to treat sneezing, itching and runny/stuffy nose.
Cetirizine (Zyrtec)/Loratadine (Claritin): Antihistamines that can be taken during the day to treat seasonal allergies and symptoms from "hay fever."
Bismuth subsalicylate (Pepto-Bismol): Treats indigestion, heartburn and the occasional bout of diarrhea, but it can make your stool look black, which many people confuse with bleeding.
Loperamide (Imodium): Treats and controls diarrhea, but follow directions very carefully as it could slow the bowel and cause constipation. Do not take Imodium if you see any sign of rectal bleeding or blood in the stool or if you have a fever, as it could mean you have a bacterial infection such as C. difficile, salmonella, or E. coli. If you have diarrhea that lasts for days, you should see your doctor.
Hydrocortisone Cream or Ointment (Cortizone-10): Relieves minor skin irritations from insect bites and stings.
First Aid Kit
Bandages and gauze pads: Keep a box of assorted size bandages and a box of gauze pads to cover cuts, scrapes, and burns.
Medical tape: To hold gauze in place. For sensitive skin, get hypoallergenic tape.
Hydrogen peroxide: Good to clean a wound, but be careful not to use it on a daily basis as it can slow the healing process. Use regular soap and water for daily cleaning.
Antibacterial cream ointment (Bacitracin, Neosporin): Use after cleaning minor cuts and burns.
Tweezers: To remove splinters and ticks. Be sure to sterilize tweezers before each use.
Always check with your pediatrician before administering any medication to children. For severe symptoms, bypass the medicine cabinet and go directly to your doctor or urgent care facility.