UEFA NATIONS LEAGUE: HUNGARY UPSETS ENGLAND
To kick things off, Hungary shut out England at Puskas Arena in Budapest, guided by a pivotal penalty kick from Dominik Szoboszlai. That match was followed by a thrilling clash between Italy and Germany at Stadio Renato Dall'Ara in Bologna, Italy, which ended in a 1-1 draw.To get more news about XemBD, you can visit xembd.cc official website.
Italy was waiting to break loose after a number of close calls went haywire, and Lorenzo Pellegrini finally broke through in minute 70 after a well-placed pass freed him. And his teammates were ready to rush him after his jolting finish.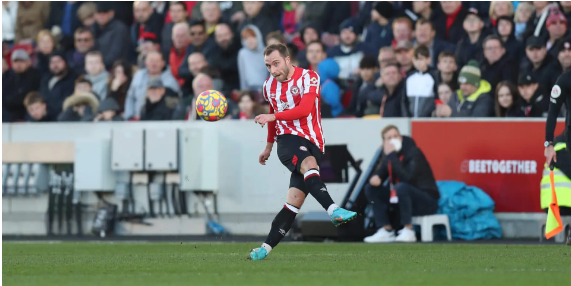 Germany charged right back after Italy's initial offering, finding pay dirt after Joshua Kimmich leveled a powerful shot into the net following his teammate's nice assist.
Hungary was the team who began the affair on the offensive. The squad created a wonderful opportunity to score in the 11th minute after a deft cross on an early run.
But English goalie Jordan Pickford and a defender tag-teamed to come up with a clutch deflection, parrying the ball off-course to prevent the goal.
Hungary's aggressive approach netted it multiple opportunities, and in the 63rd minute, a blazing run from its left wing forced England to commit a penalty inside the box. Dominik Szoboszlai buried the ensuing punt to put Hungary up 1-0.
Eduard Spertsyan had no problem rattling off this strike from outside of the box, and his confidence paid dividends for Armenia. Spertsyan's money shot was the only score of the game, as Armenia held off Ireland 1-0.
Action wasn't plentiful in the early onset of this League B matchup, but Finland ignited itself late in the first half after earning a penalty kick, and converting. Teemu Pukki fooled the goalkeeper on the PK, going bottom left with his attempt to swing momentum in his team's direction ahead of halftime. The goal marked Pukki's 35th in international play.